Hakone Yuryo
A hot spring resort that's easily accessible from Tokyo as a day trip
What is Loyly
Work up a sweat while enjoying the aromas to fully refresh yourself.
Experience the performance by the Loyly Masters.
Characteristics of Loyly
· Improve your metabolism and health ◎
· Look more beautiful thanks to the detox effect ◎
· Revitalize from tiredness and stress ◎
A traditional sauna bathing method handed down from Finland - the home of saunas.
Loyly sauna is popular because the temperature is moderate at less than 80°C with high humidity, meaning no skin irritation or shortness of breath and less burden on the body.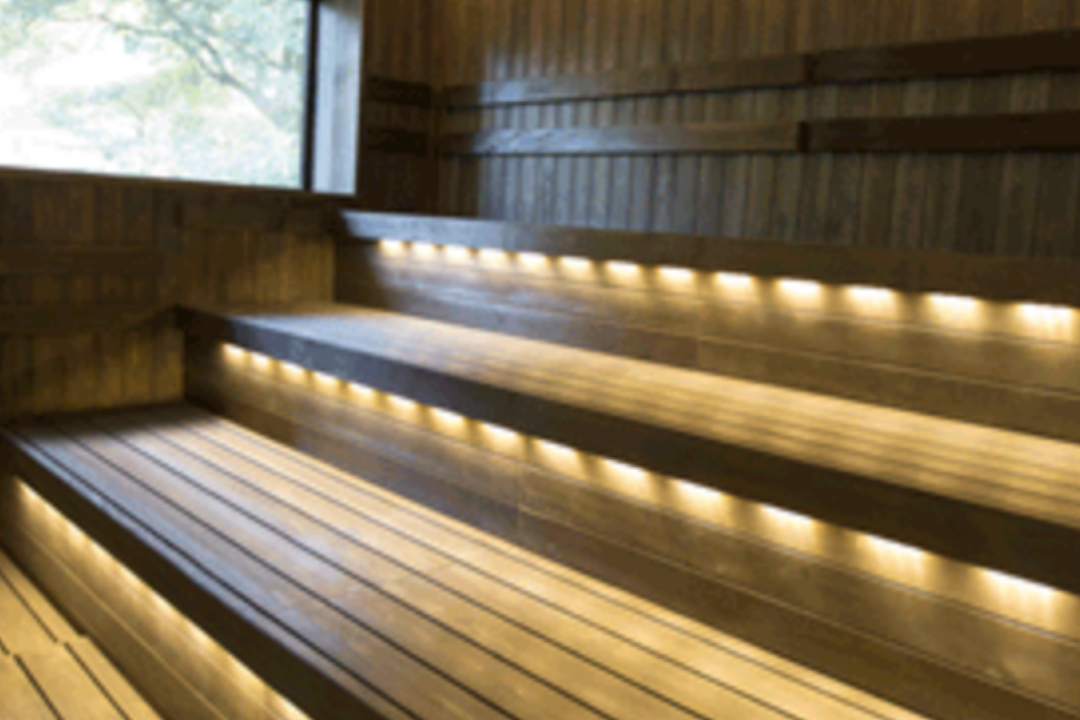 Loyly service at Hakone Yuryo
Conducted every hour from 11:30 every day!
You can work up a sweat and relax your body and mind at the performance where Hakone Yuryo Loyly Masters fan you with hot air using large fans!
Heal yourself with the aromas that change every hour!
Steam is generated by adding aromatic water to the heated sauna stones. The sauna changes every hour and every season, so you can enjoy it again and again.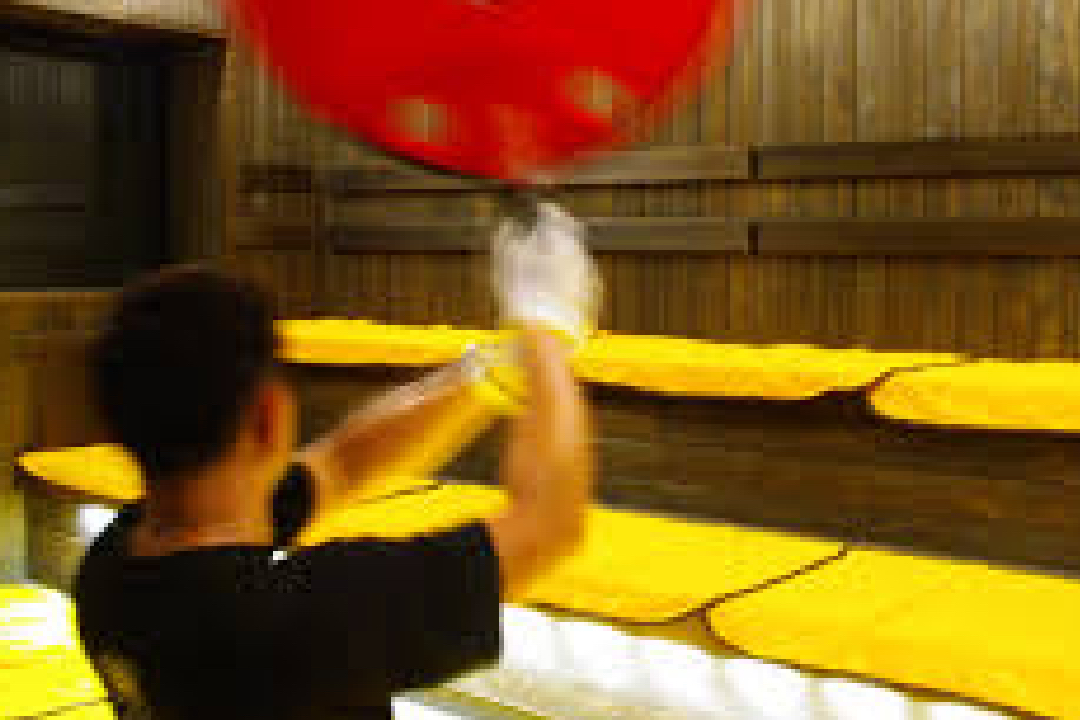 Loyly Time

Weekday 11:30 / 14:30 / 16:30 / 18:30
weekend 11:30 - 19:30 ( every hour )